Nuala Kawaii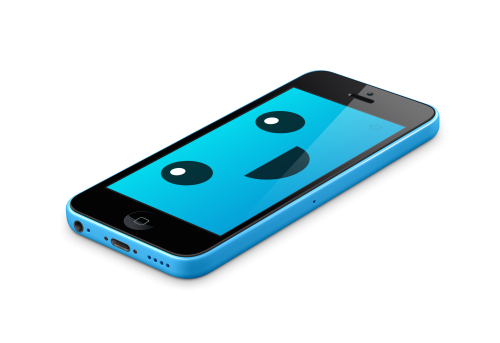 A quick and easy way of creating a kawaii face. Tap on the background to change colour, tap on the eyes and mouth to change expression and then save the photo or share it with friends. Maybe you could just leave it next to you with its happy face!

Questions or problems?
If you have any questions about this app or you having problems with it please check the Support page or contact us via email at support@cadigatt.com.